Coming Very Soon Now!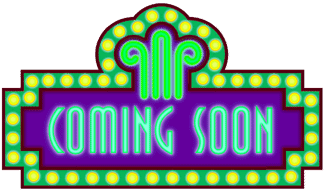 ---
In the meantime, you could read or comment on my thoughts from the loo, a pathetic attempt at a weblog.

Failing that (and I cannot blame you), see (partial) list of my CD collection

...or see my links page (slightly improved as of July 1999)
---

OK, now you know what I do in my spare time (such as it exists...) Now, if you would like to see what my computers are doing in their spare time, click the icon bellow:

Click

to see how they've been doing!
---

If you want to drop me an e-mail, here is where to.
---
This site, of course, was, is, and will always be under perpetual construction.